Borrow
Peoples Bank is the right partner to help you achieve all of your goals, now and in the future. So whether you need to find the right loan to purchase your first home, need financing to get your next home project off the ground, or need help covering an unexpected expense, our expert lending team is here to help you achieve the life you want.
Mortgages
Purchasing a home is a big step and requires the right financial partner to help guide you through the process. Whether you are a first-time home buyer, or have been through the process before, we have purchasing and refinancing options and an expert lending team ready to help make you make your homeownership goals come true.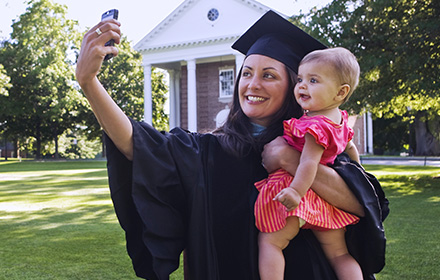 Home Equity Line of Credit
Sometimes moving your finances in the right direction means being able to borrow what you need, when you need it. With a Home Equity Line of Credit (HELOC) from Peoples Bank, you can keep your monthly payments low and borrow the funds you need to help you take on anything that lies ahead.
Features
Borrow up to 89% of your home's current value, less the amount still owed on your existing mortgage loan
A competitive interest rate is charged only on the outstanding balance
No closing costs
You can conveniently access these funds via written checks or the Equity Express VISA® card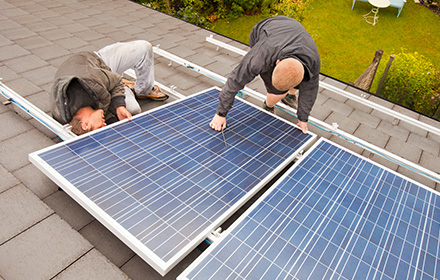 Fixed-Rate, Fixed-Term Home Equity Loan
Keeping your monthly payments predictable can help you plan for what's down the road. A Home Equity Loan lets you use the equity established in your home to get the funds you need to achieve your goals. Whether you are looking to fund your next home project, consolidate debt, or go back to school, borrowing a Home Equity Loan can give you the flexibility you need to achieve your goals on your way to a healthy financial future.
Features
Fixed rate and fixed payments for life of the loan
Automotive Loans
Get the keys to a new or used car with help from our expert lending team and an Automotive Loan. Our competitive rates and terms are here to help move you forward, faster.
Vehicle Loan
Get the funding you need for a new vehicle from the help of our expert lenders at Peoples Bank. We take the time to listen and learn about your financial needs so that the loan you choose is on terms that work for you and your financial needs.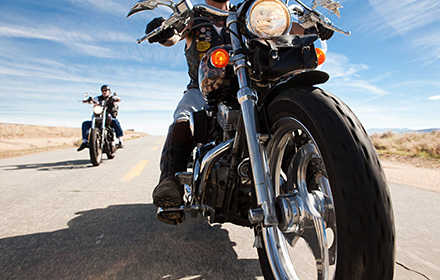 Recreation Vehicles
Peoples Bank has loan options for those who love to explore the outdoors with a recreational vehicle, motorcycle or boat. Our lenders are here to offer loans at the terms and rates you need to get you moving in the right direction.
Credit Cards
Build up your credit with the help of a credit card from Peoples Bank. Earning credit can help move your money in the right direction, and with a credit card from Peoples Bank you can build your credit faster the more you use it! Take the next step towards the future you want and apply for a credit card today.