Trust and Estate SErvices
Choosing a person to settle your estate once you're gone is one of the most important decisions you will make in your life. You can trust Peoples Bank to do right by you and ensure your plan is implemented the way you want as trustee, guardian or personal representative of your estate.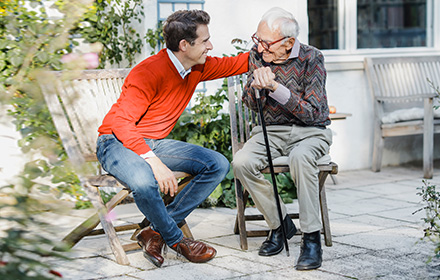 BENEFICIARY EDUCATION
While it may be uncomfortable talking about end-of-life objectives, it is necessary to have plans in place and be prepared. When it comes to having those difficult conversations, our Wealth Advisors are skilled and knowledgeable in providing legacy planning education and explaining options such as end-of-life directives and transfers of wealth.
FACILITATION OF INTERGENERATIONAL WEALTH TRANSFERS
In the event you or a loved one passes away, it is best to be prepared. Our Wealth Advisors can help with completing various transfers of wealth prior to or at end-of-life so that you and your family can focus on what matters most.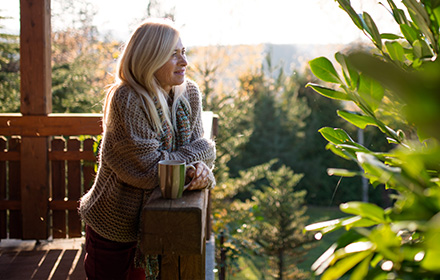 Living Trust
A revocable living trust (personal trust) is a legal agreement by which you transfer ownership of your property into a trust. You act as your own trustee or appoint a professional corporate trustee. The trustee has the responsibility to manage and distribute the assets in the trust according to its provisions.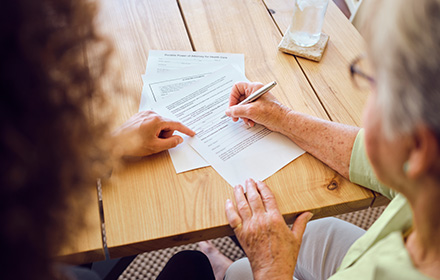 Trust Under Will
Peoples Bank is a viable option as trustee under your will, especially for someone who isn't great handling finances. We can provide an unbiased and professional administration of a trust while keeping within the grantor's wishes.
Estates
Peoples Bank's professionals are trained and experienced to administer estates. We're your trusted partner to help make the best decisions for your family when you're gone. Our financial specialists will collect your assets, pay your debts (including personal and inheritance taxes), and distribute the balance to your heirs.
GuardianShip
Peoples Bank can serve as the court-appointed guardian of the estate for an adult or minor child. Through incapacity, personal injury, or the absence of a trust, Peoples Bank provides the security of continuing service to protect the financial interests of your family.
Examples include:
Minors or disabled adults receiving proceeds from a personal injury or wrongful death lawsuit
Minors receiving funds form a parent's estate due to death
Adults who lack capacity to manage their financial affairs
For a full list of products and services to suit your specific needs, call to schedule a free personalized consultation and review with a Peoples Bank Wealth Advisor.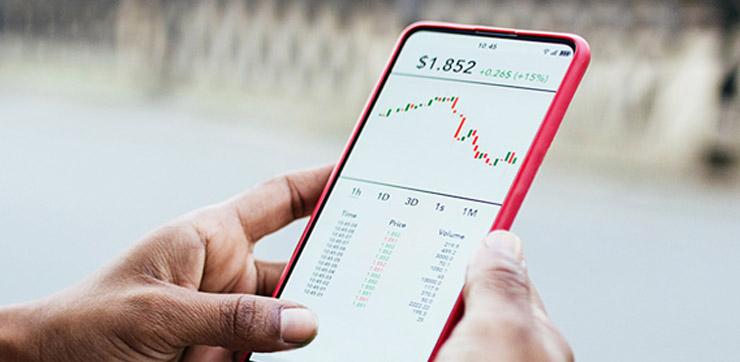 Wealth Accumulation
As your financial partner, we stay on top of economic trends to help you make the right investments and move your money forward.
Learn More

about Wealth Accumulation