Business Loans
Your business deserves a partner who is invested in helping you reach your goals, now and in the future. That's Peoples Bank. We deliver business financing solutions that help create solutions, offer flexible financing, and most importantly support the growth of your business no matter the size.
Business Lending
Commercial Real Estate Loans
Construction Loans
Equipment Loans
Inventory Financing
Land Development Loans
Letters of Credit
Lines of Credit
Business Acquisition Loans
Multi-Family Loans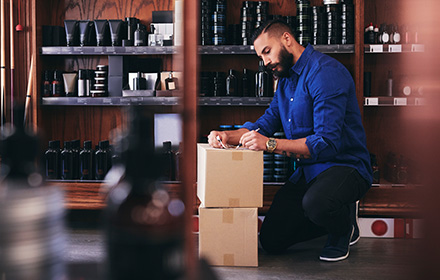 SBA Loans
Small business doesn't mean small goals, and at Peoples Bank we have funding options to support every goal you have, no matter the size. Whether you're looking to increase cash flow, expand your business, or get your business off the ground, choose Peoples Bank to be the partner that helps your business move forward.
SBA options:
Express Loan - Available for loan approvals up to $350,000, this loan features the fastest turnaround time for loan approvals.
7A Loan Program - Provides financing for the widest variety of business needs.
504 Loan Program - Affordable long-term, fixed-rate real estate and equipment financing with lower down payment requirements.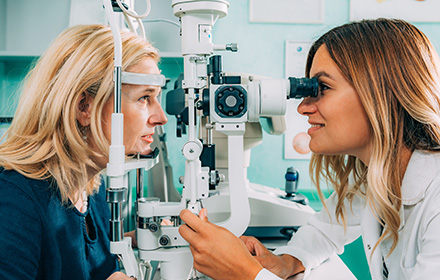 Professional and Health Care Lending Program
Your practice faces a set of unique challenges. As your community bank, we have a knowledgeable, specialized lending team to find and create solutions to meet those challenges, backed by the power of local decision making and a quick approval process. We help you find the funding you need so you can get back to doing what matters most--caring for your clients and patients.
To help meet diverse cash flow needs, we offer fixed rates and 100 percent financing for qualified borrowers.1
1 Loan amounts, terms, and conditions may vary.
Equipment Purchases
Up to 100 percent financing1 on equipment purchases
Fixed interest rate with loan maturities ranging from 3-7 years
Principal payments may be deferred for up to 6 months
No loan, document, or application fees
No prepayment penalties
1 100% financing available on equipment purchases of $200,000 or less for qualified borrowers.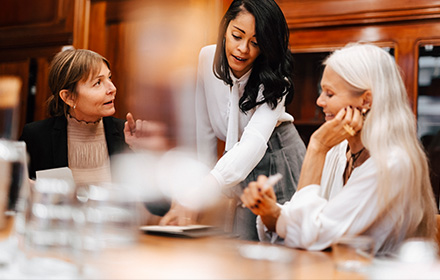 Line of Credit Financing
Manage cash flow with a working capital line of credit
No loan, document, or application fees
No prepayment penalties
Practice/Surgery Center Buy-in Financing
Potential for longer maturities and larger loan amounts
Up to 100 percent financing with repayment based on the ability to repay or distribution schedule
Credit Cards
Give your business the financial flexibility it deserves with a credit card that supports your goals and rewards your purchases without holding you back with annual fees.
Grow
Build on your success with the help of our services, made specifically to help your business move forward and grow.
Learn More