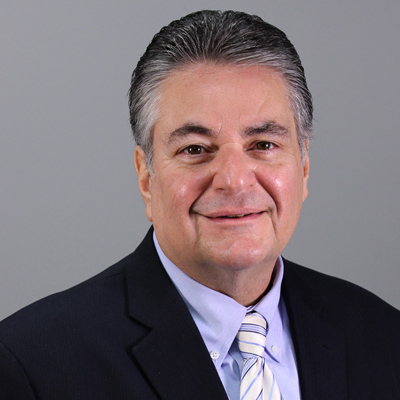 David is a Mortgage Banker, and has been serving home buyers and home owners as a residential lending expert since 1986.
David has an extensive database of valued repeat customers. For some families, his reference has reached the third generation of homebuyers. David has won awards for 100% Customer Satisfaction, and possesses a full knowledge of Conventional, Jumbo, FHA, VA, Fixed Rate, and Adjustable Rate Mortgage programs.
David can be reached anytime via cell phone, text or e-mail. Contact David today!